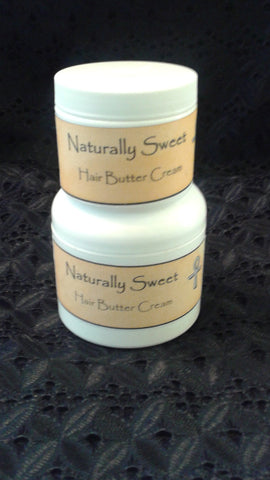 Stimulates hair growth,strengthens Hair, helps hair to be more managable. Nutures hair !
Ingredients: shea butter, coconut oil, castor oil, lanolin, olive oil, glycerin oil, sweet almond oil, neem oil, argon oil, rosemary oil, horsetail grass, ginseng, allantoin, nettle, silk, tamanu oil, scented oils.
All products are produced in a structured home workshop and proper adherence to the FDA & other major regulation boards... Key Legal Concepts: Interstate Commerce, Adulterated, and Misbranded are followed.